The takeaway will be available from 5 pm to 10 pm
Best Indian Restaurant & Takeaway in London Road, Maidstone
Best Indian Restaurant & Takeaway in London Road, Maidstone ME16 serving near Barming, Loose Road ME15, Kings Hill ME19 & Weavering, Bearsted in ME14
Welcome to Mughal Dynasty, the best, most beloved restaurant in all of Maidstone!

We serve authentic, traditional, delicious Indian cuisine at some of the best prices you've ever seen — all while you're surrounded by soothing ambient lighting, beautiful decor, wonderful music, and a wait staff ready to serve at your whims!

From traditional greats like tandoori and biryani, we serve the exotic, incredible food that has made the Indian subcontinent so famous. Take a trip down the haunting, delicious streets of Rajasthan, Kolkata and even Delhi, all from the comfort of your own home because (that's right!) we have an "order online" option too! Just browse through our menu, take your pick, and keep an ear out for the doorbell because delicious, luscious, mouth-watering food is going to be right at your doorstep in no time! Hot and fresh off the stove!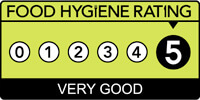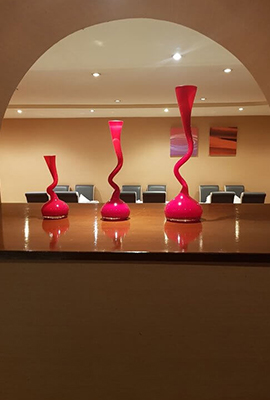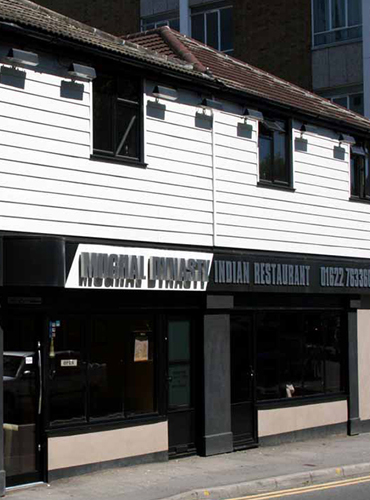 We uphold the grandeur, royalty and sheer quality of excellence that was the trademark of the ancient Mughal kings of India, and we pride ourselves on ensuring that every customer who tries our food boasts about it for weeks afterwards! After all, what is a true ROYAL experience if you do not have the best of the ABSOLUTELY best!

Mughal Dynasty is famous for its hospitality, and that is because we believe good, well-cooked and carefully-prepared meals are only augmented by a warm, loving atmosphere. Our chefs have years of experience, and it is our job to ensure YOUR food is an experience you'll never forget! Our clean, carefully maintained hygiene standards look after your health, while our staff ensures that every scrap of spice, every ounce of fruit and every bit of vegetable is the freshest, healthiest and the most delicious bite of food you've ever experienced!

Order online today, whether it's delivery or collection, book a table, or simply stop by and check out 14 London Road, Maidstone, Kent ME16 8QL — the best, most amazing food in all of Maidstone!

Mughal Dynasty — home of quality!